Jiro-Ve just got awarded the certification for it´s powerpack 10. This powerbank powers a 210 lumen lantern for about 5 hours or recharge a phone. This product has been specifically designed to be offered as an energy service. Through the use of our smart Payg enabled powerbank chargers Jiro-Ve creates productive use for local entrepreneurs who use the chargers to recharge the powerpack 10 for their customers. This unique model allows us to offer products of the highest value to our members of our service who pay for this even less than half of what they used to pay for a candle.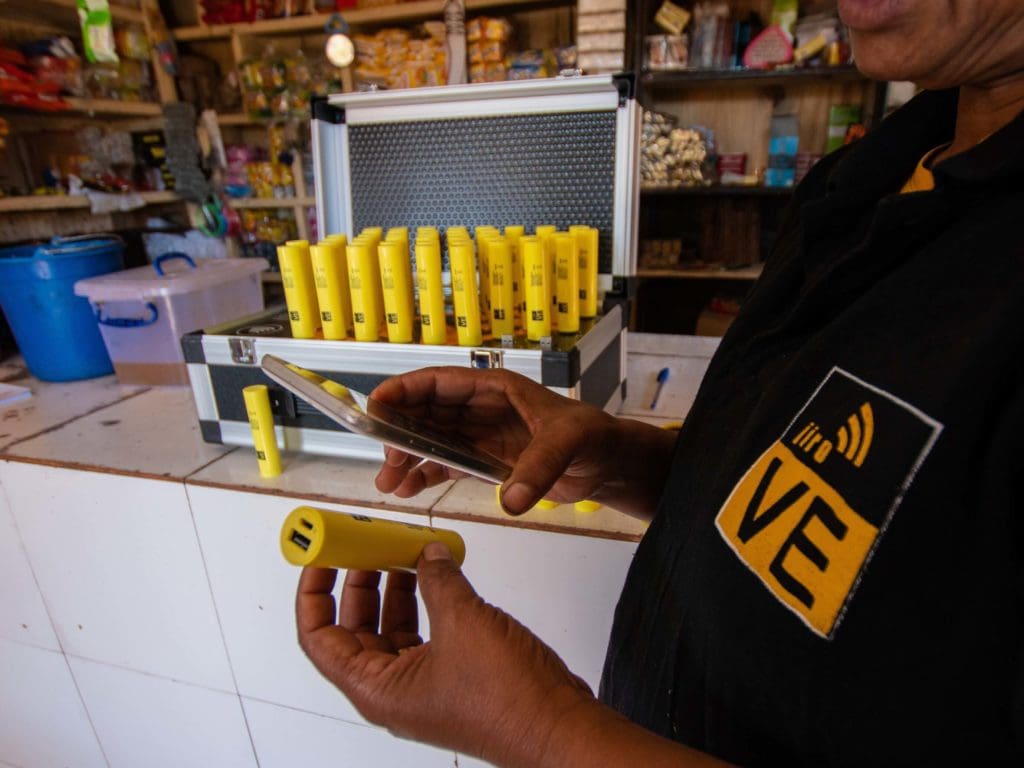 This certification is a great testimony to the quality of our products but also to the unique model through which we make products that are normally not affordable accessible to people that need them the most.

Rik Stamhuis CEO Jiro-VE
The combination of high quality with the affordability creates a unique value proposition to the end customers of Jiro-Ve who often earn less than 1$ a day. This product therefore will play a key role in Jiro-Ve´s mission to make renewable energy accessible for everyone in Sub-Saharan Africa.